What Can Baskin Clinic Do For Your Organization?
Personalized Primary Care
Studies show that stronger relationships between patients and doctors result in better outcomes and lower costs. That's why at Baskin Clinic, we treat your employees as people—not just a set of illnesses and conditions.
On-Site Medical Care
Help your employees be happier, healthier, and more productive with a convenient on-site clinic. Your staff will be able to access the care they need, when they need it—without having to leave the office.
24/7 Access
We know that health care issues often arise outside of standard office hours. That's why we provide your employees with their doctor's cell phone and email address. They'll be supported around the clock—with great care just a phone call or email away.
Integrated Health coaching
Motivational-Interviewing-based health coaching is a proven tool for supporting behavior change and improving health. At Baskin Clinic, our health coach is integrated into the medical team, ensuring seamless communication between health coach and physician. You'll get better outcomes and lasting results.
Employee Health Promotion
Your employees are a unique community. That's why we take time to understand your company culture and identify its strengths and weaknesses. Then, we collaborate with your employees to craft the programs they want, that deliver the results you need.
Custom Solutions
We pride ourselves on being flexible to our clients' unique needs—and are experts at designing innovative solutions that align with your organization's goals. Have a health care or utilization problem and don't know where to start? Let us help you find the right path forward.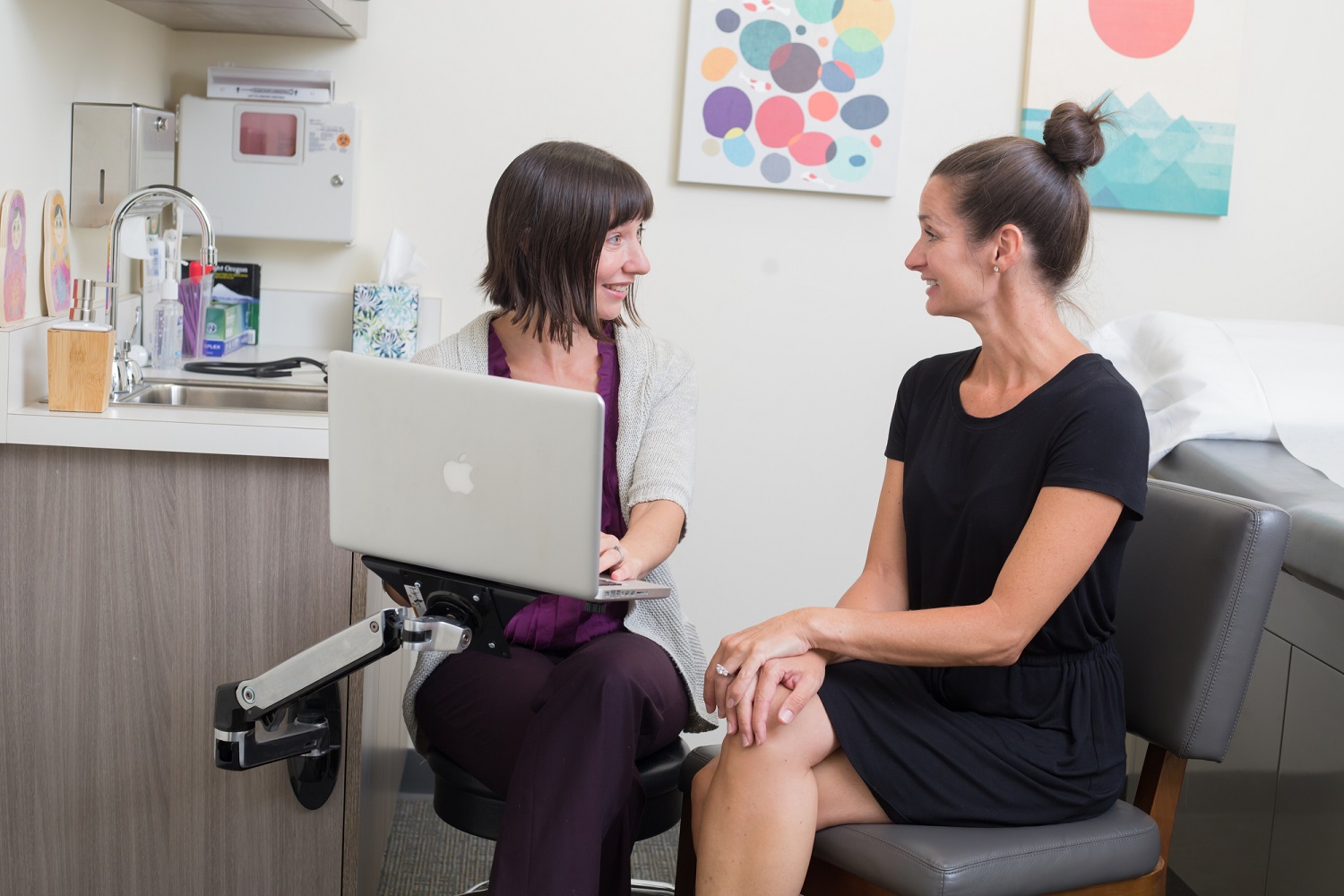 "The Baskin Clinic's combination of the same-day access to a doctor and onsite health coaching has proven highly beneficial for our employees."
– Frank Dulcich, CEO of Pacific Seafood Group
"Having the doctors of Baskin Clinic right on site provides our Team Members with immediate access to high-quality medical care, without having to leave the workplace. The onsite clinic is a valuable benefit for our Team Members while being cost effective for our business as well." 
– Josh Collins, CEO of Blount International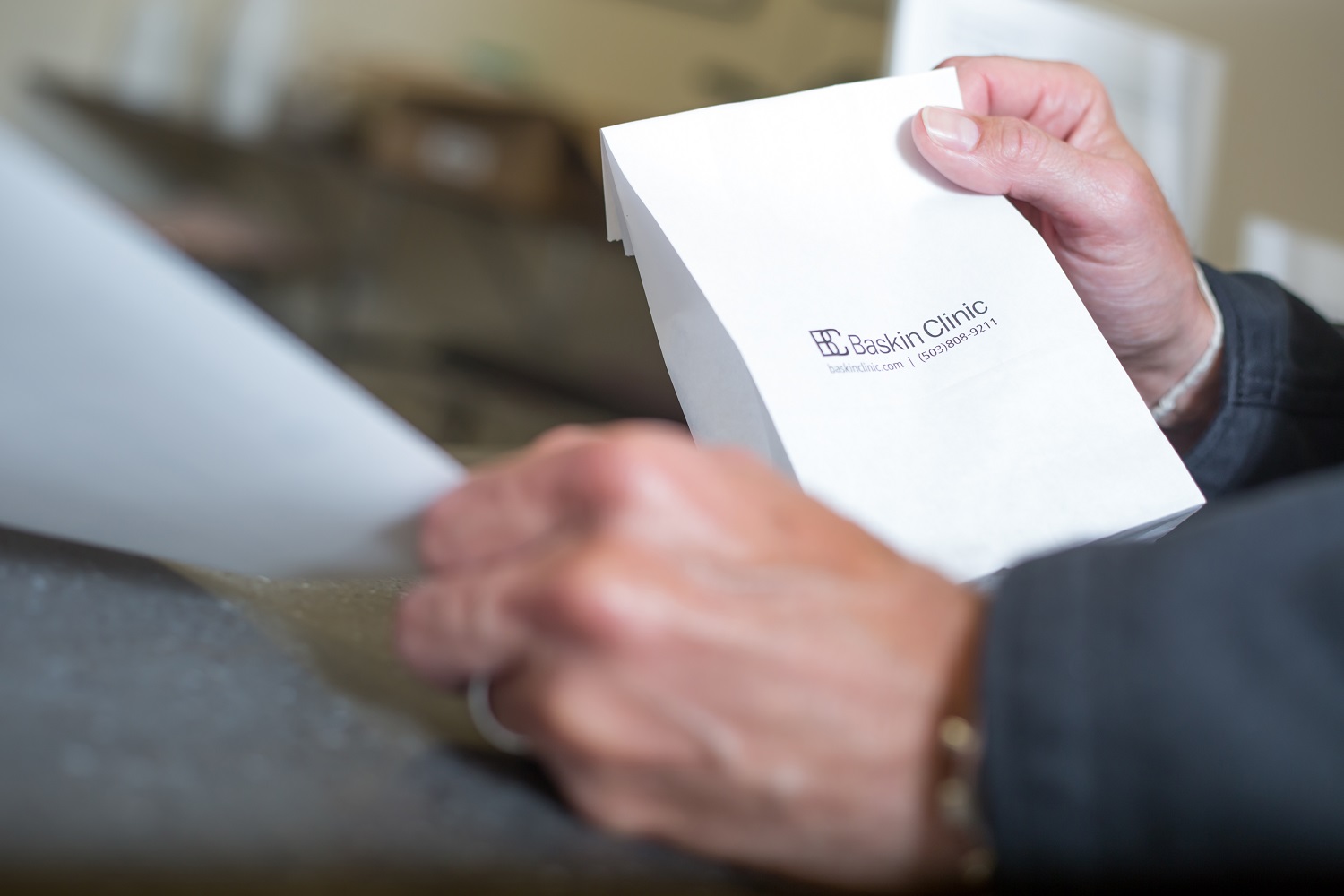 Find Out How We Can Improve Your Employees' Health.
CORPORATE FREQUENTLY ASKED QUESTIONS
What Can Baskin Clinic Do For My Business?
Our flexible, innovative team is highly experienced at tailoring programs to our clients' specific needs—helping companies reduce costs, while improving employee satisfaction. Let us know what frustrates you about your current health care plan, and we'll work with you to develop the best course of action.
How Much Do You Charge?
The typical price for comprehensive primary care service is $59 per member per month, but this may vary depending on the age of your employees. Fees for managing an employee assistance program (EAP) or for on-site urgent care are available on request.
What Services Do You Offer?
We are experienced providers of comprehensive primary care, on-site health clinics, urgent care, telemedicine, wellness programs, health coaching, immunizations, and more.
What Size Companies Do You Serve?
Whether you have five employees or 5,000, Baskin Clinic can help you find the right solution for your organization. Let us know what you have in mind by contacting a member of our team today.
How Much Does it Cost to Start Up an On-Site Health Clinic?
Far less than you might expect. If you have a private space, internet connection, and a sink, we can provide the equipment you need to get started for just a few thousand dollars.
What is Your Service Area?
We service the entire Portland Metropolitan Area.
How Does Baskin Clinic Work With Our Insurance Plan?
Your monthly fee covers all services directly provided by Baskin Clinic. To keep your costs down, we'll make sure that referrals, labs, and other outside services are always sent to preferred providers.
Does Baskin Clinic Satisfy Our Requirements Under the Affordable Care Act?
If your organization employs more than 50 people, you will need to maintain insurance coverage separate from our service. However, if you have fewer than 50 employees, it is possible to offer a Baskin Clinic plan without additional insurance coverage.
Quality Care. Unmatched Reputation.
We consistently earn high marks for customer satisfaction—with an unparalleled track record for helping corporations and their employees find smart heath care solutions that really work.
Net Promoter Score™
The Net Promoter Score™ is an index ranging from -100 to 100 that measures the willingness of customers to recommend a company's products or services to others.
Baskin Clinic Net Promoter Score
Health Care Industry Net Promoter Score
Apple's Net Promoter Score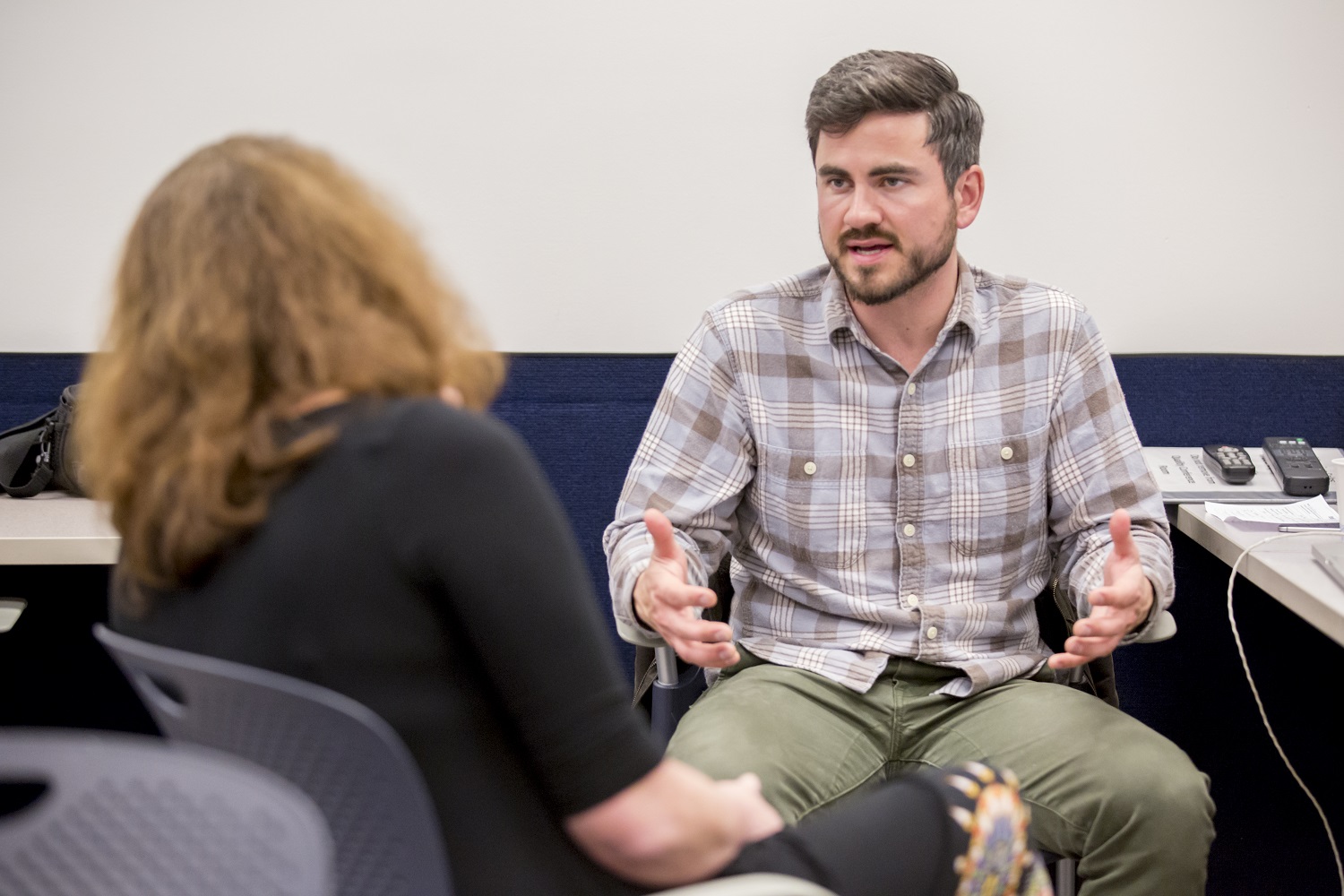 Tell Us About Your Health Care Challenges
Let us work with you to develop an innovative solution for meeting your business' goals. Together, we can help you find the path toward healthier, happier, and more engaged employees.
This practice does not constitute insurance. This practice provides only the limited scope of primary care as specified in the retainer medical agreement. Specialty and/or hospital care, pharmaceuticals, and testing (labs that are not included, X-ray, Ultrasound, etc.) are not covered by your fee and are your financial responsibility. The Department of Consumer and Business Services issued a certificate to this practice. You can contact consumer advocates at the Department of Consumer and Business Services at (888) 977-4894, dcbs.insmail@state.or.us, or Oregon Insurance Division.