Better care, lower cost.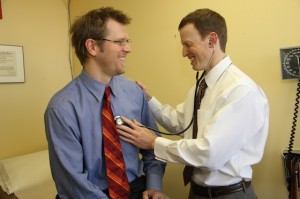 Is it possible to give your employees the best in health care and lower your costs at the same time?
If you have 100 employees or more, a combination of commercial health insurance and direct medical care is one of the best investments you can make, in terms of wellness, employee loyalty and that old favorite, productivity.
What we offer:
No co-payments, co-insurance, or deductibles
With direct care, there's no fee-for-service, which means there's no incentive for doctors to generate additional income through needless appointments. That means lower charges for you and your employees. An added bonus: employees don't have to leave the office for matters that can be handled by phone or email.
How very progressive of you
Our emphasis on preventive care and health promotion aligns perfectly with the new "wellness 2.0" movement occurring now in progressive workplaces. Trying to lower employee smoking rates? We can help you structure a program. Already working with a health and wellness advisor? We can translate their recommendations into a care plan, and provide the medical followup to ensure results.
24/7 care
Depending on your enrollment numbers, we can even provide basic medical services at your place of business.
Lower insurance premiums and claims costs
If an employee of a self-insured corporation visits the ER, it's a minimum $1000 charge to the company. If you can prevent one expensive event like this per employee per year, it more than offsets our direct practice membership fees.
Your bottom line
Corporate participants in similar practices claim: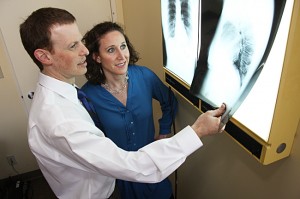 25% shorter hospital stays
50% reduction in consultant use
To learn more about this innovative program, give us a call.
Read how direct practice care is making a difference to other companies like Quad/Graphics.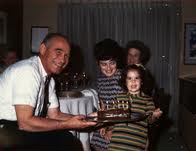 Our roots in innovative medical practice design run deep. Dr. Lester S. Baskin, a general surgeon in Tacoma, Washington (and grandfather of Dr. Lester Baskin) helped to build the first direct practice in the country. His clinic charged lumber mill employees a monthly fee of 50 cents for comprehensive medical care.