Individuals
Personalized service. Exceptional Care.
What Can Baskin Clinic Do For You?
Personalized Primary Care
At Baskin Clinic, we focus on people—not just illnesses and conditions. Our unique, personalizes approach to medical care means that we're partners in your quest for long-term health—not just technicians diagnosing problems.
24/7 Access
At Baskin Clinic, there are no "after hours." We're committed to serving our patients when and where they need us. That's why every patient has access to their doctor's cell phone and email address. Rest assured, great care is always just a phone call or email away.
Same-Day Service
When a call or email won't resolve your health care issue, we proudly offer same-day office visits for your convenience. We intentionally keep our client list small, so we can provide our patients with the best service possible.
On-Time Appointments
We know that your time is valuable—that's why 90% of our appointments start at their scheduled time. You won't be kept waiting in a lobby or exam room, or get stuck filling out endless forms. Instead, you can count on prompt, reliable service that suits your busy schedule.
Virtual Visits
Sometimes you can't make it into the clinic, or you don't want to get your sick child out of bed. At Baskin Clinic, your doctor provides you with same-day callbacks and email responses for a more timely, efficient health care experience.
Coordinated Care
When your needs extend outside of our clinic, we have a community of specialists who we know and trust to provide our patients with exceptional care. We help coordinate treatment and ensure effective communication between all providers.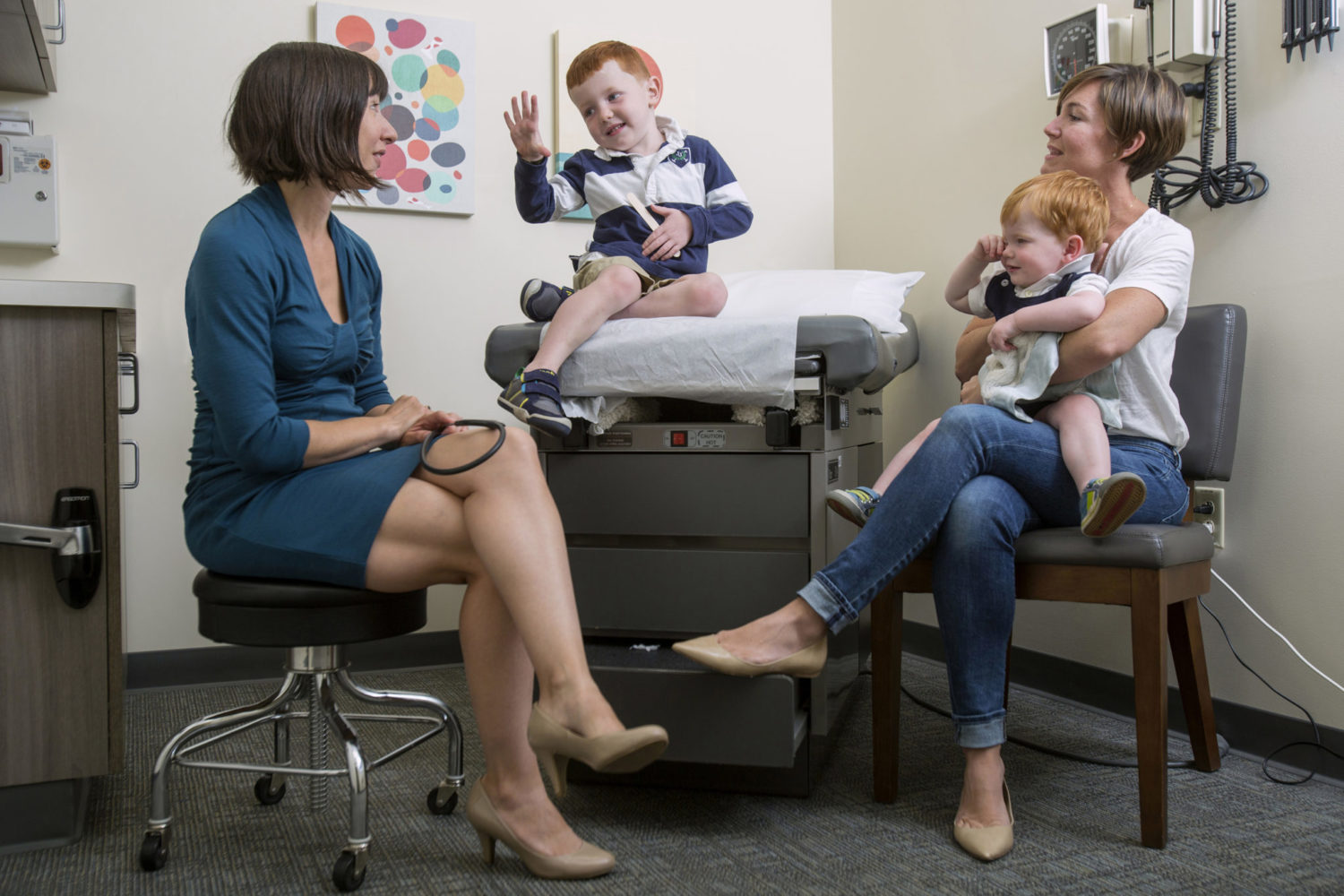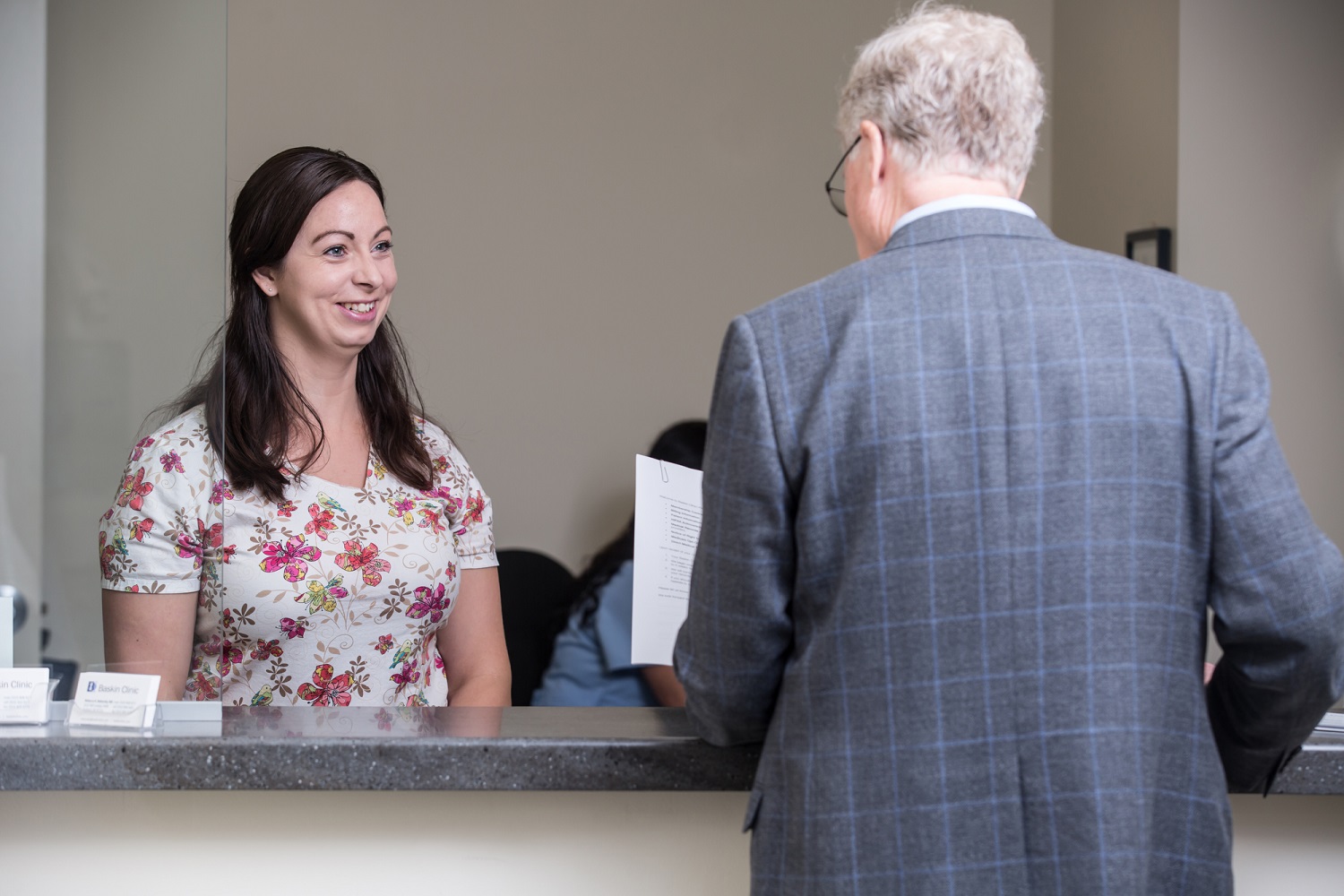 Pricing
We provide quality care for the whole family with simple, age-based pricing that's unrelated to your current health status or pre-existing conditions. There's no need to worry about co-pays, deductibles, or hidden charges and we offer helpful discounts too—like 5% off for patients who pay annually, and an additional 15% off for groups of two or more patients.
Ready to Meet Your New Doctor?
FREQUENTLY ASKED QUESTIONS
What is Baskin Clinic?
Established in 2005, Baskin Clinic is a direct primary care clinic located in Portland, Oregon.
What is Direct Primary Care?
Direct primary care creates a better relationship between you and your primary care doctor. Your doctor works for you, instead of the insurance company. By paying a low monthly fee, you receive a level of personal attention from your physician that no other medical practice can offer.
What Services Are Included in My Membership?
Your membership includes:
Unlimited access to your primary care doctor
Same day urgent care
24/7 email and cell phone access to your doctor
Same day return phone calls
Unhurried, 30 to 60 minute office visits
Comprehensive preventive care
Women's care including: routine gynecologic exams, and management of birth control or menopausal symptoms
Diagnosis and management of chronic conditions including: diabetes, heart disease, high cholesterol/blood pressure, arthritis, asthma, and many others
Blood draws
Skin tag and wart removal
Skin biopsy
Joint injection
Electrocardiogram (EKG)
Body composition analysis
What if I Need to See a Specialist?
For specialized services that we don't provide, we have an unparalleled network of professionals who share our standards for exceptional patient care and service. As with other services provided outside of Baskin Clinic, you will use your health insurance coverage to pay.
Will You See My Whole Family?
Yes! Baskin Clinic has family physicians to provide care for all stages of life.
What About Pre-Existing Conditions?
We treat people, not conditions. If you're a pre-existing person who happens to have a condition, rest assured, we will treat you (without pre-condition)!
Does Baskin Clinic Count as Health Insurance Under the Affordable Care Act?
No. You will still need a qualifying health insurance plan.
Are Medications Included?
No. Of course, we will write prescriptions for you as appropriate, but you will use your health insurance to pay for them.
Do You Accept Medicare?
We do not. Baskin Clinic care is separate from your Medicare benefits. Even though we do not participate in the Medicare program, we can still direct your care to providers (lab, x-ray, specialists, and others) that will bill Medicare.
Are Vaccines Covered?
As a courtesy, we offer patients seasonal flu, tetanus, and pneumonia vaccines. Other vaccines can be ordered at your expense, and administered free of charge.
Are Lab Tests Covered?
We will collect samples for lab analysis, and deliver them to your insurance's preferred lab provider. The lab will then bill your insurance.
Do You Treat Chronic Pain?
We treat patients suffering from chronic pain with a variety of interventions. However, narcotic regimens must be managed by pain specialists.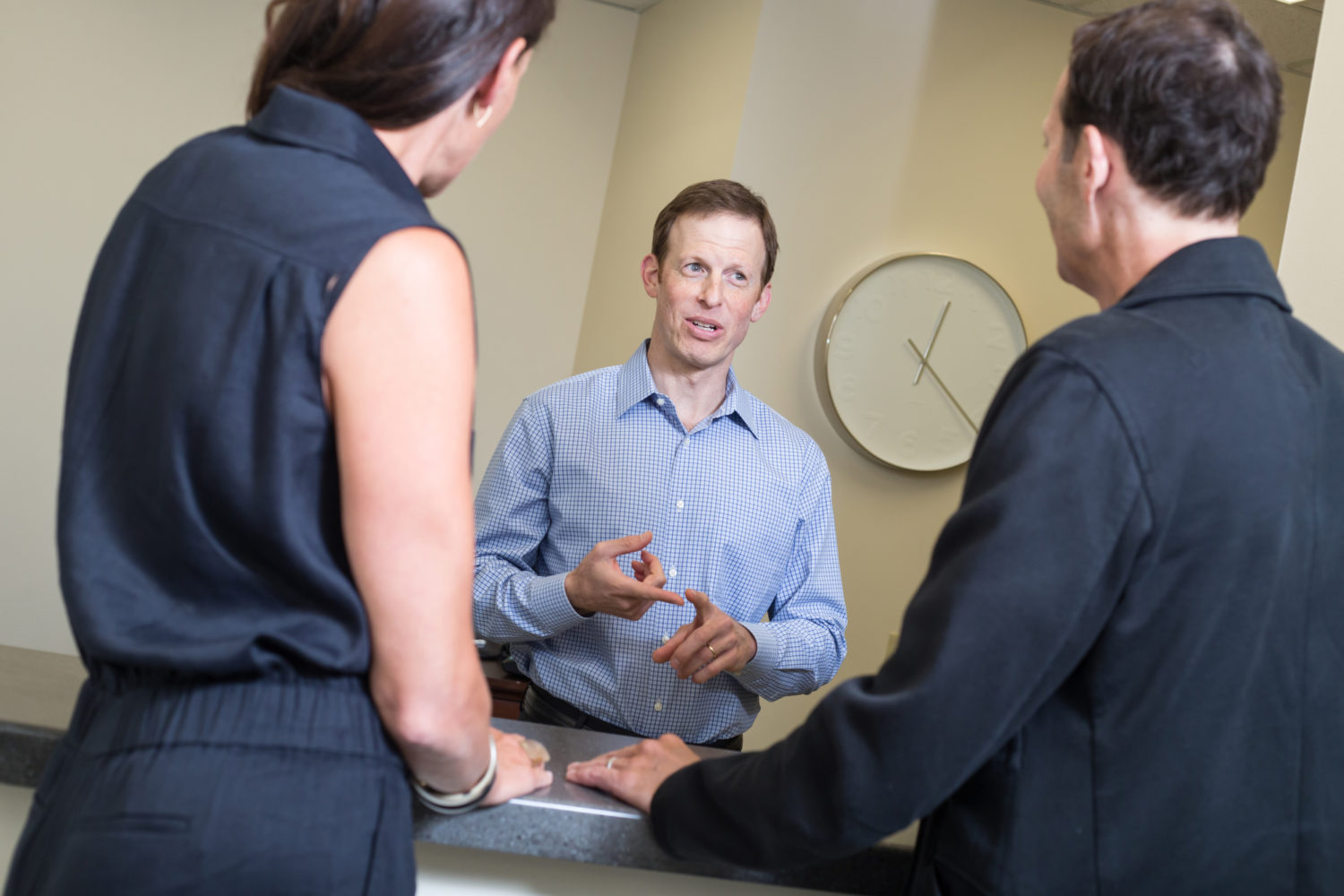 Let Us Partner with You to Improve Your Health.
We'll show you a health care experience you'll tell your friends about.
This practice does not constitute insurance. This practice provides only the limited scope of primary care as specified in the retainer medical agreement. Specialty and/or hospital care, pharmaceuticals, and testing (labs that are not included, X-ray, Ultrasound, etc.) are not covered by your fee and are your financial responsibility. The Department of Consumer and Business Services issued a certificate to this practice. You can contact consumer advocates at the Department of Consumer and Business Services at (888) 977-4894, dcbs.insmail@state.or.us, or Oregon Insurance Division.