Welcome to Baskin Clinic
We are a direct primary care (or concierge service) practice serving individuals, families, and employers. We see our patients when and where they need us, even in the hospital – something most direct primary care practices can't even offer. And we collaborate with an unparalleled group of sub-specialist physicians who share our exceptional standards. For your family or for your business, Baskin Clinic will be there to deliver service where and when you need it.
Click here to learn more about direct primary care.
Making Health Care Simple
We contract directly with our clients for medical services—providing patients with highly personalized primary care for one low monthly fee. No deductible. No co-insurance. No co-pay. No insurance middlemen. You'll gain peace of mind with same-day appointments, 30 to 60 minute visits, and unlimited email and cell phone access to your doctor.
Established in 2005, Baskin Clinic is located in NW Portland at Legacy Good Samaritan Medical Center.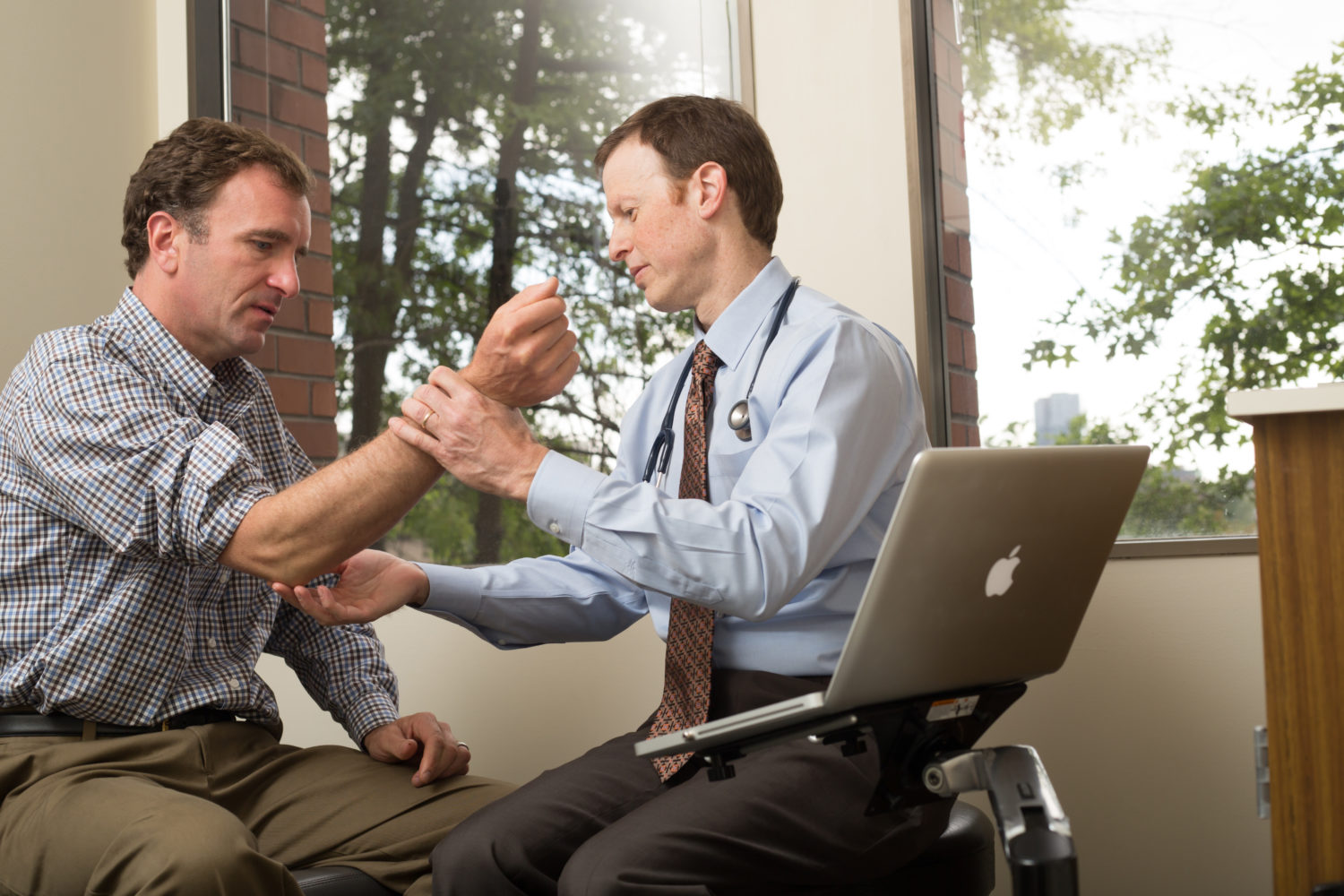 "Excellent care requires time. Time to pay attention to details, listen to my concerns, educate me about good health and advocate for me in the medical arena. Dr. Baskin gives me the peace of mind that I am expertly and truly cared for as a whole person."  – David D.
We Believe That Knowing Your Health Story is the Basis for Great Care.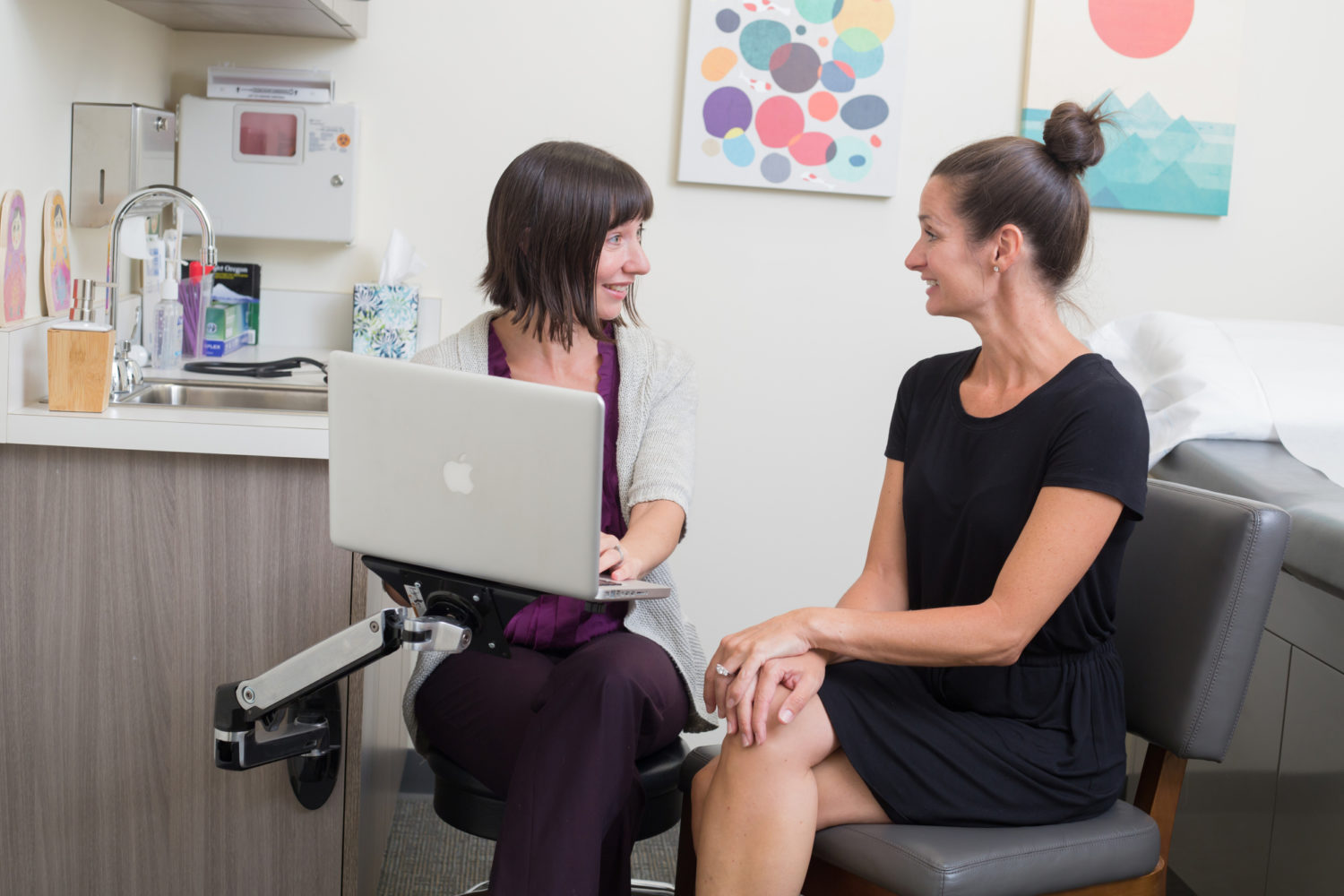 We Keep Our Client List Small, So Your Doctor Has All the Time You Need.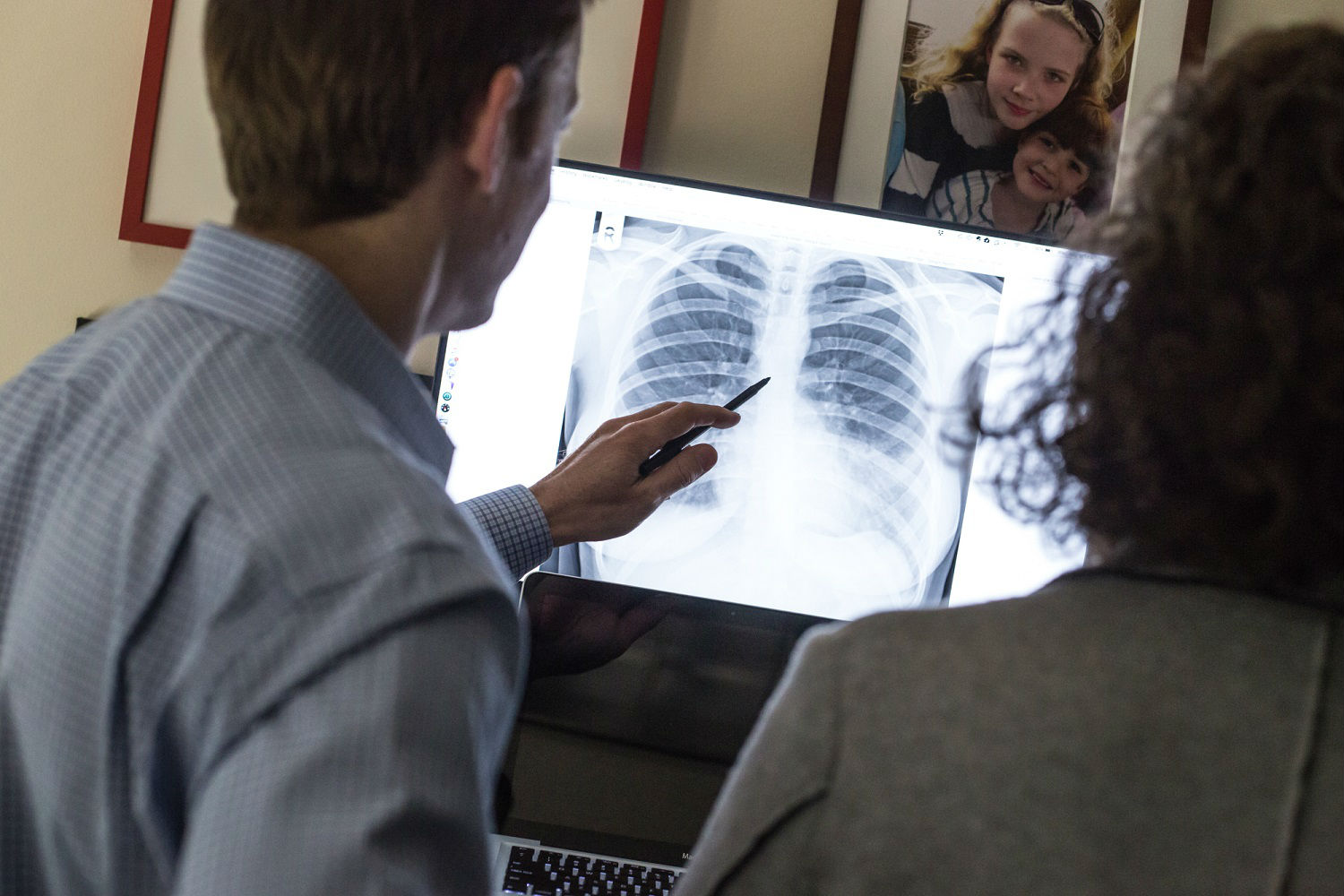 Ready to Meet Your New Doctor? Let's Talk.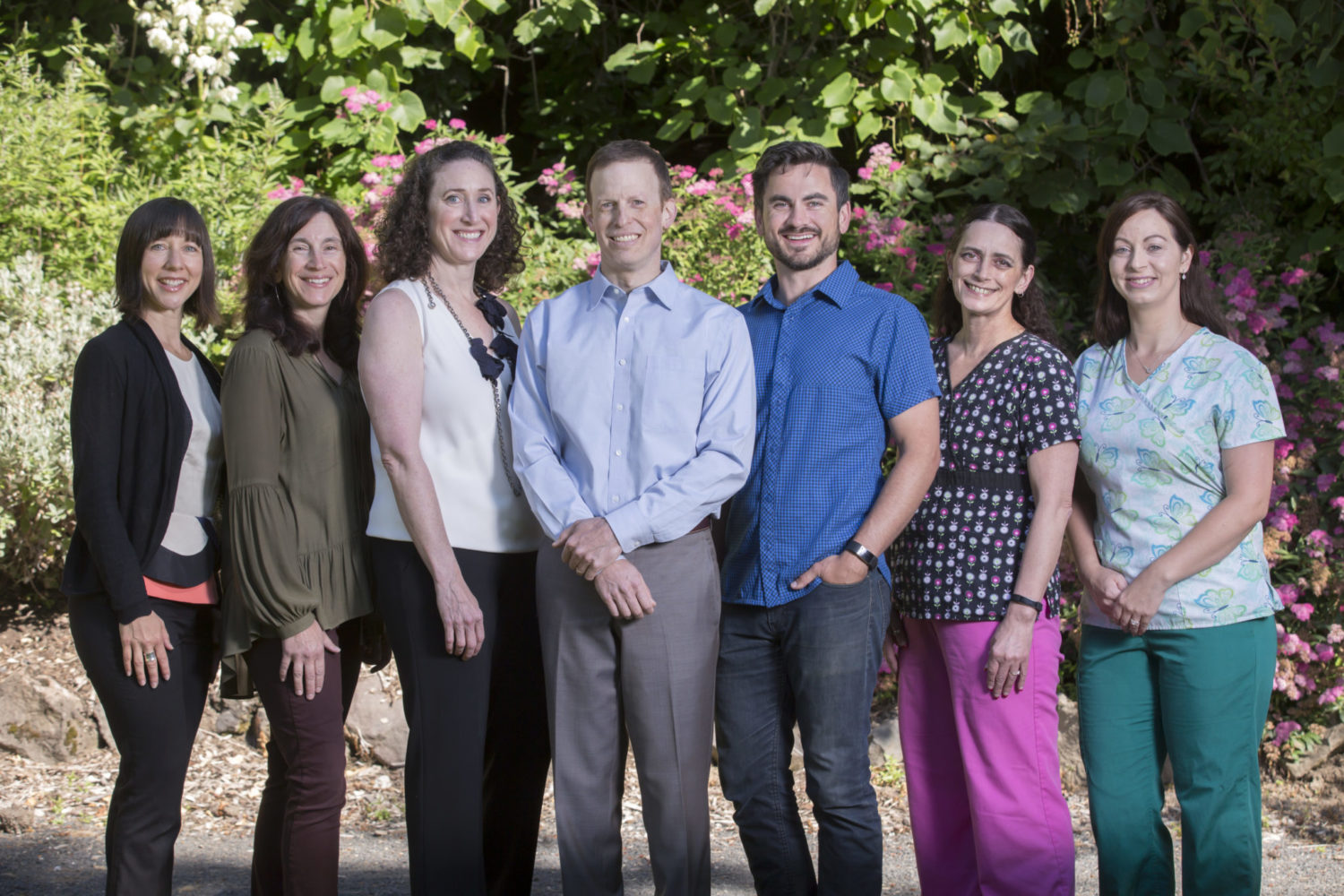 Find Us
We are located at 2222 NW Lovejoy Street, Suite 406, conveniently adjacent to Good Samaritan Hospital. Entrance to the parking lot is at 22nd and Kearney. Call or email us anytime—we'd love to hear from you. We are also happy to schedule an introductory visit.
Email: info@baskinclinic.com Phone: (503) 808-9211